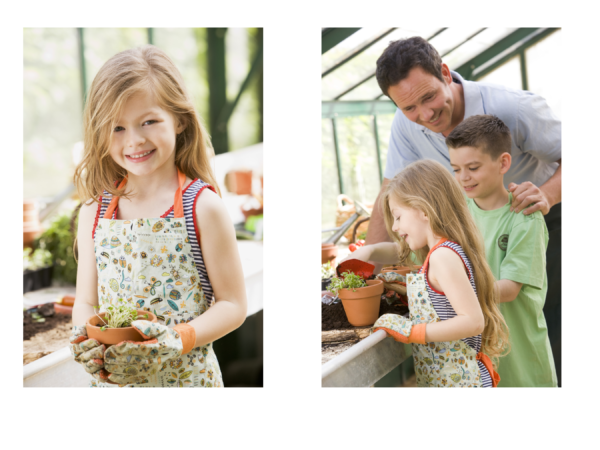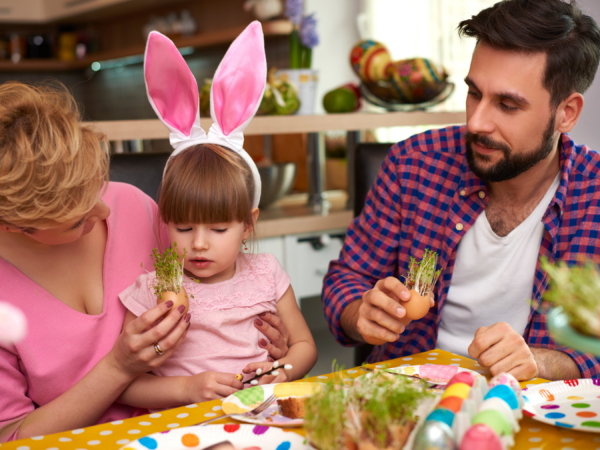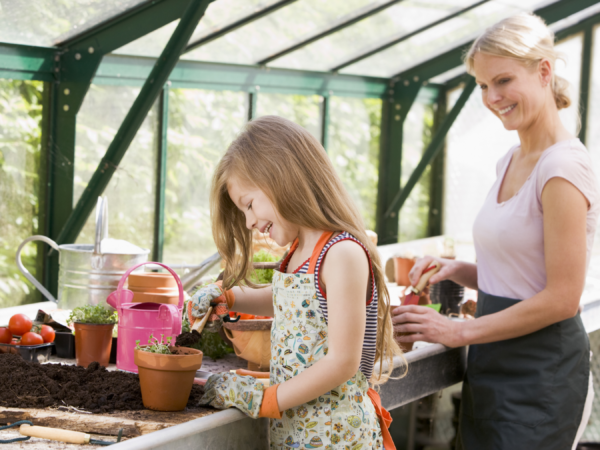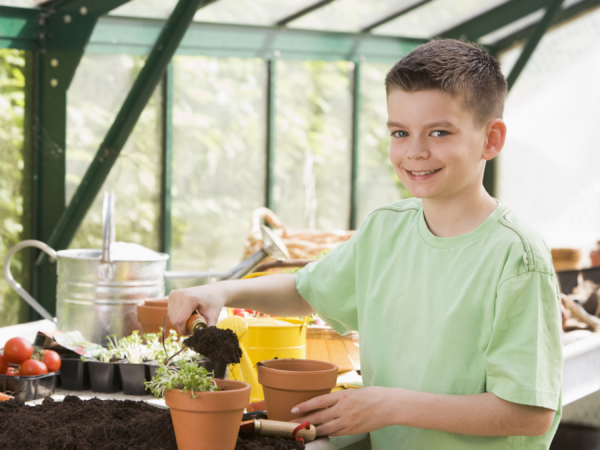 Description
🦖🦕 10 x Pack of cress seeds: approx 100 cress seeds per pack ☘️☘️☘️
No plastic – the seed packets and all the packaging is recyclable & made of recycled materials.
Envelopes come in kraft colour and measure 67mm x 98mm, perfect sized party bag fillers.
The gift that keeps on growing!
Seeds are from a UK supplier registered with the Department for Environment, Food & Rural Affairs (DEFRA).
Cress is just great if you want to do something with the children where they can see the fruits of their labour early on. I would most likely go so far to say that it is one of the easiest things to grow and what's more, you can grow this indoors – perfect for getting those green fingers ready for the spring. And it goes lovely in those egg sandwiches that you can have ALL year round!
Scatter in a small pot of compost, cover, water and keep in a bright place. Alternatively place onto moistened cotton wool or a paper towel.
PRODUCT SAFETY Contains small seeds – not suitable for children under 3 years To be used under direct supervision of an adult Seeds are not to be consumed.