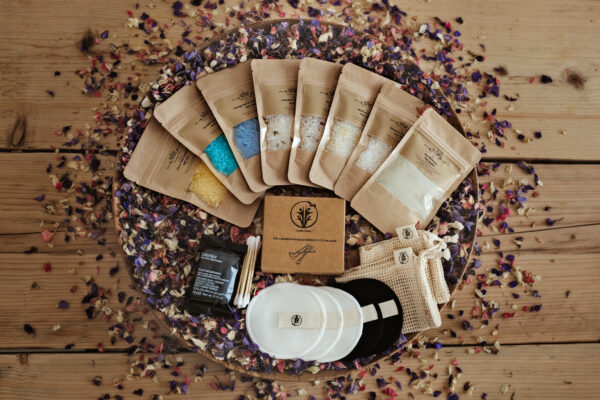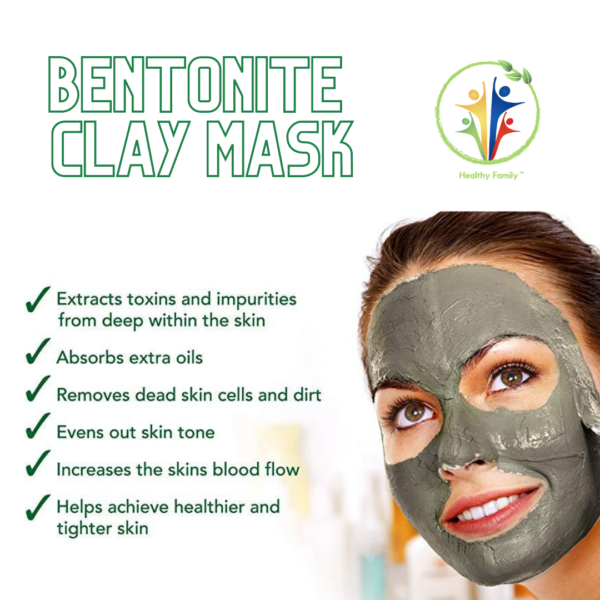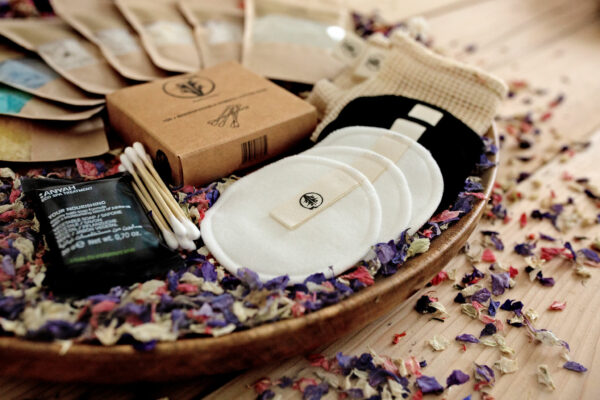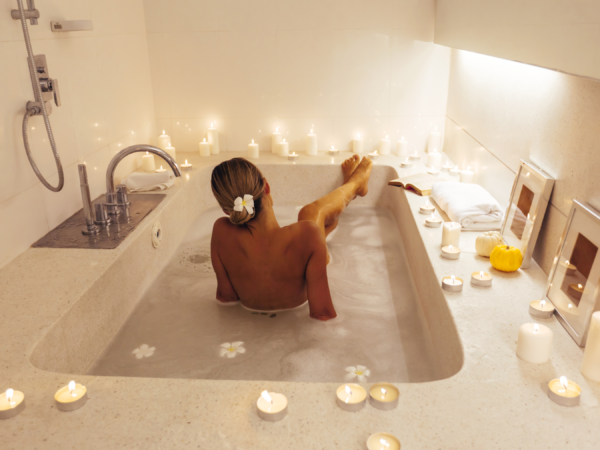 Description
Gift set includes:
• 7x 50g bag of Bath Salt: Damask Rose, Sea Minerals Dead Sea, Pomegranate & Acai, Citrus Twist, Satsuma & Grapefruit, Patchouli & Lime, Lavender & Ylang Ylang
• 1x 50g bag of Pure Bentonite Clay Powder
• 100x Bamboo Cotton Buds
• 5x Reusable Bamboo Cotton Makeup Remover Pads (3x white + 2x black)
• 2x 100% Cotton Laundry bag
• 1x Travel size 20g Natural Massage Soap
🚚 Free UK delivery
🎁 All orders come gift-box ready
🎁 Additional eco- gift wrapping is available for just £2
🎀 Everything's wrapped in 100% sustainable packaging
✏️ Add a free gift message
💝Dive in to a world of relaxation and restoration with these luxury scented bath salts.
💝Perfectly handcrafted with natural minerals and pure essential oils to help sooth and destress your body and soul.
-100% natural colouring and fragrances
-Vegan & Cruelty-Free
-Each of our cosmetic products has been assessed and approved in compliance with UK & EU regulations
💝Every colour throughout our range is achieved by our choice of beautiful raw botanicals. We also exclusively scent our products with pure & natural essential oils pressed from herbs, flowers & citrus fruits.
💝Because of our dedication to remaining all-natural, you can rest assured that when soaking in our Bath Salts, you are receiving all of the benefits of botanical body care with none of the harmful effects of chemical additives.
For us, this is the meaning of true self-care.
💝 TAKE CARE OF YOURSELF GIFT: Searching for a special gift, mum to be gift or maybe a new mum gift for that special best friend in your life? This is the perfect cheer up gift to destress and relax, filled with everything needed to unwind; if you're thinking relaxing bath gifts for her then look no further.
💝 SOOTH THOSE CARES AWAY: Made from luxury natural blends with the finest quality aromatherapy essential oils to make the perfect dead sea bath salt spa gift box set. Ease away stress, tired muscles and clear her mind, all while treating her skin to a moisturising and hydrating bath time treat. SEND THAT FEEL GOOD FEELING.
💝 SAY YOU CARE package: Nothing says you care more than giving a mindfulness health and wellbeing gift, a well-deserved calming me time treat for her. The perfect relaxing gifts for women to relax with. Pamper hampers for women are definitely deserved to help in these times of anxiety, a true best friends spa survival kit.
💝 SEND A HUG IN A BOX GIFT: Perfect Thinking of you gifts with beautiful aromatherapy from the gorgeous scents and you've got a great at home calming gift for her. A little something that says a lot will always make the perfect mums gift.
💝 HANDMADE IN THE UK: Give the gift of relaxation knowing that all our bath products have been lovingly made in the UK with high quality ingredients fully approved. Now you can give the perfect care package gift for her with peace of mind and put a smile on her face. Makes a wonderful Valentine's gift, baby shower gift, pregnancy gift, Christmas gift, birthday gift, mother day gift, daughter, best friend gift, girlfriend gift and gift for mum's to be. TREAT YOURSELF TOO
Simply add 1x 50g sachet of bath salt to a nice warm bath and relax (use more sachets per bath if desired).
For external use only! Not to be used around the eyes, mucous membranes or on broken skin. If irritation occurs discontinue use. Not suitable for infant use.
Pure Bentonite Clay Powder:
Simply pour desired amount of powder into a bowl & add water gradually and stir into paste consistency before applying.
(re-seal remaining dry powder in sachet to save for future use!)
Each 50g Face Mask Sachet contains enough product for around 2-3 full face masks.
Tip: add more water to clay powder to make uses go further!