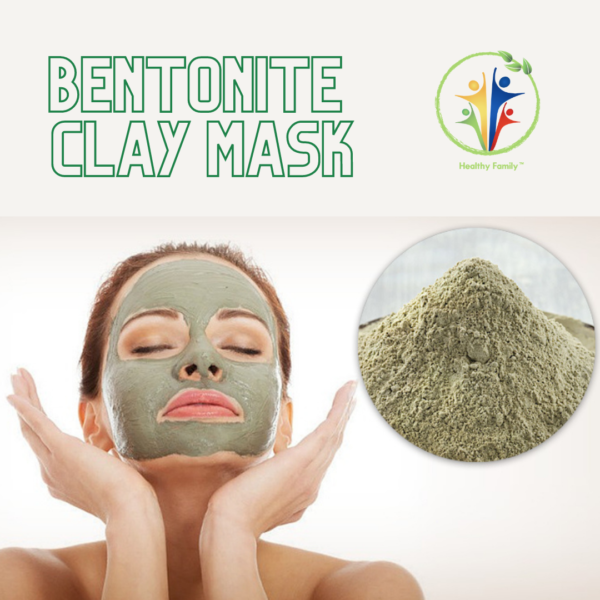 Description
100% PURE BENTONITE CLAY POWDER 15g 
Organic, Vegan, Natural. 
Never tested on animals.
For Deep Pore Cleansing, Healing Body & Skin Detoxification. 
Packed in our Biodegradable Kraft Paper stand up pouches, with re-sealable zip lock closure.

Store sealed in a cool dry place. Open with care to avoid inhalation.
Directions:
Mix the powder with enough water to create a clay-like consistency and apply to clean skin avoiding eye area. 
Gently rinse clean after 15 minutes.
NOTE: For external use only. We always recommend doing a small test area prior to covering the whole face/body. 
 Do not leave a clay mask on skin longer than 5-10 mins for delicate skin; This will reduce redness/drying. Slight redness of skin is normal and will disappear in about 30 mins.
NOTE:  this is a travel size 15g. Approx 2 uses!