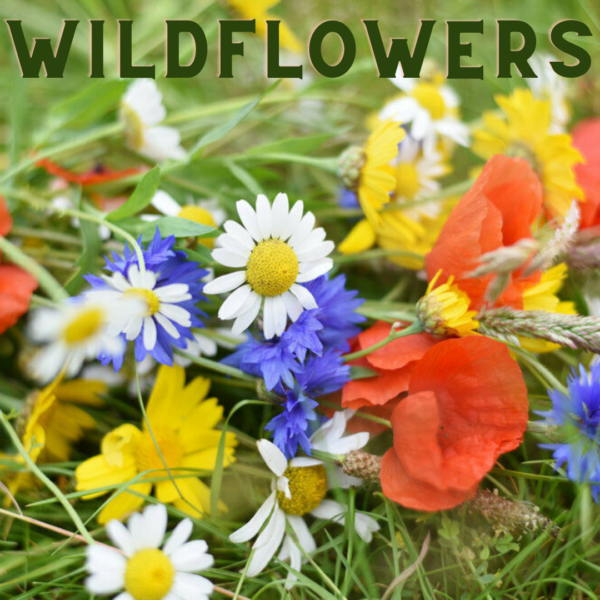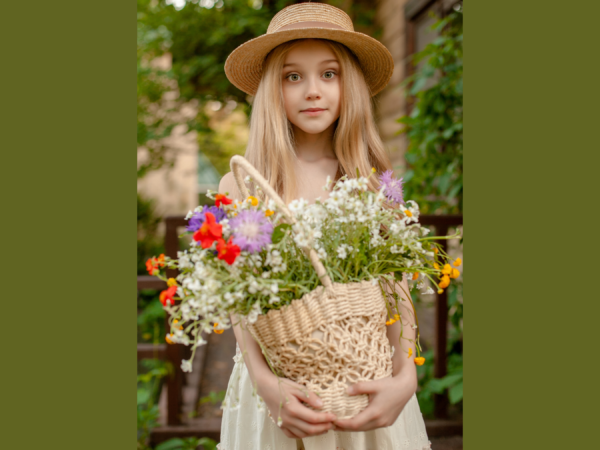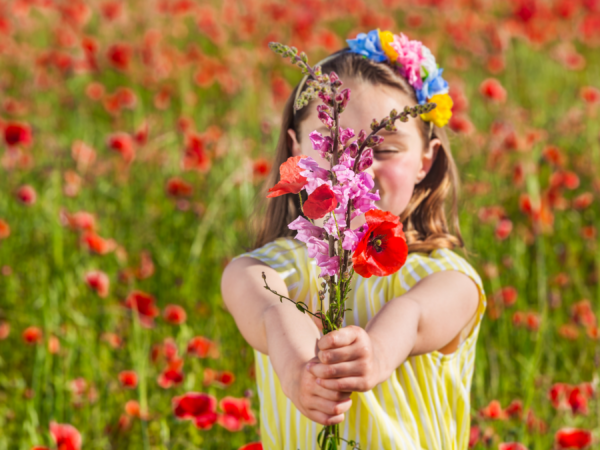 Description
🌸🌼🌺 10 x Pack of wildflower seeds: approx 100 wildflower seeds per pack 🌸🌼🌺
🌎 Eco friendly – great for the environment and promote the butterflies 🦋 and bees 🐝
♻️ No plastic – the seed packets and all the packaging is recyclable & made of recycled materials.
✉️ Envelopes come in kraft colour and measure 67mm x 98mm, perfect sized party bag fillers.
🌱 The gift that keeps on growing! 🌱
Seeds are from a UK supplier registered with the Department for Environment, Food & Rural Affairs (DEFRA).
The wildflower seeds are perfect pollinators bee -friendly 🐝seeds and have been carefully selected.
Grow Beautiful Flowers in Your Garden to Help Bring Back The Bees 🐝. We all need to do our bit for the Bees and help them make a come-back with these super easy to grow Seeds.
Fill a pot with compost disc, sprinkle seeds and cover. Water and keep in a bright spot. We have grown these all year round indoors, they can also be grown outdoors in spring, summer and early autumn.
PRODUCT SAFETY Contains small seeds – not suitable for children under 3 years To be used under direct supervision of an adult Seeds are not to be consumed.