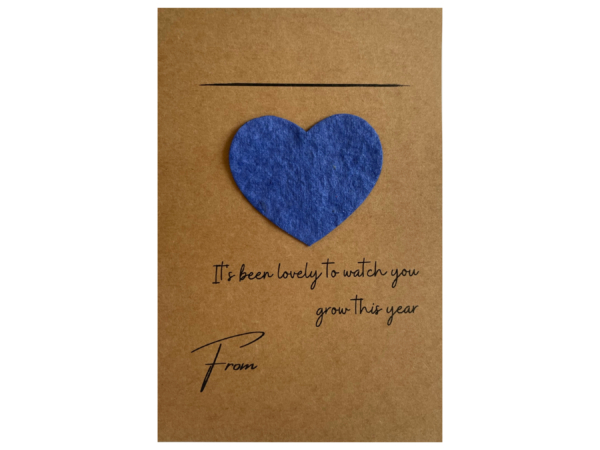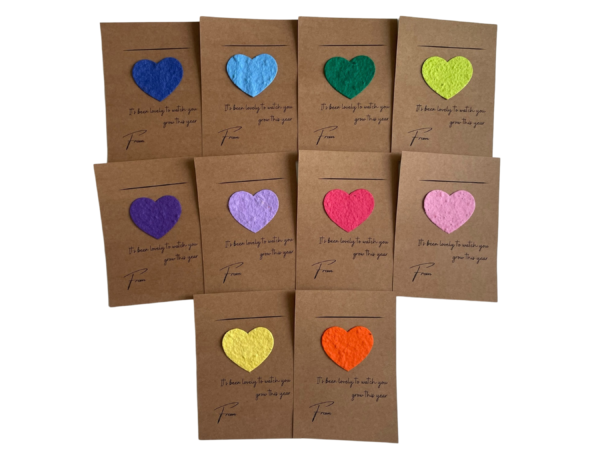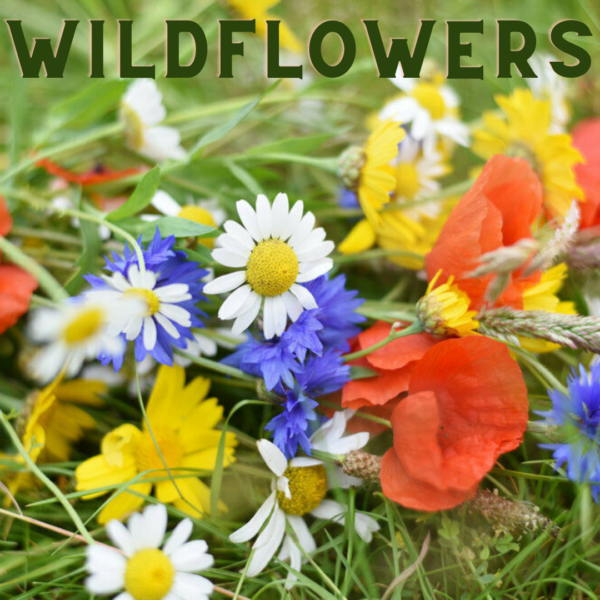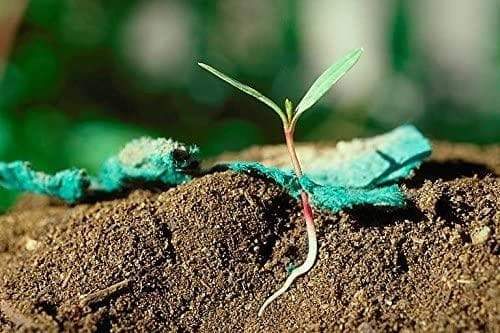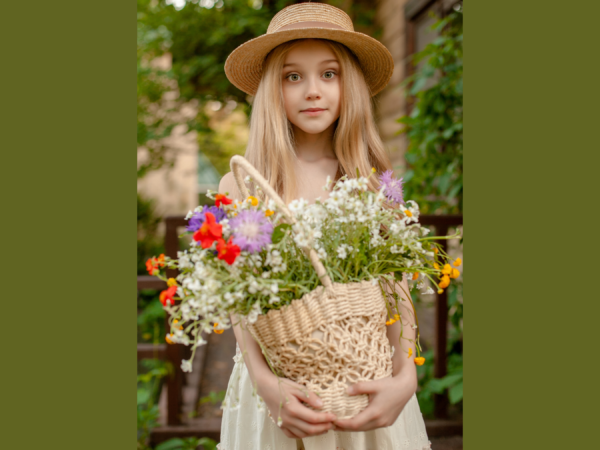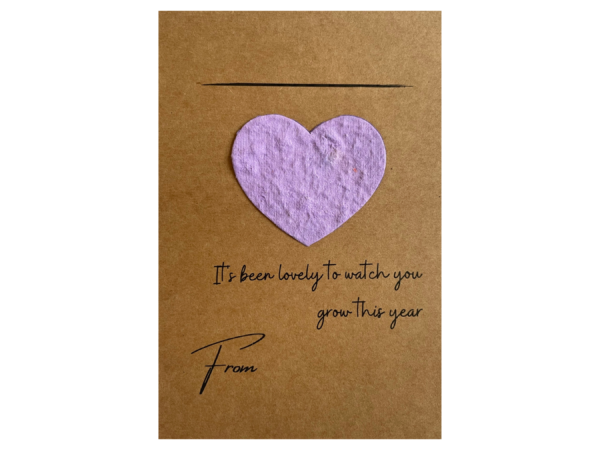 Description
❤️ You will receive 1x Seeded Paper Shape mounted on a recycled card, size A6: 105mm x 148mm (4.1″ x 5.8″), Weight – Thickness: 170gsm
❤️ Card states "It's been lovely to watch you grow this year". Blank space at top for you to write pupils name and space at the bottom to sign your own. I don't bespoke print names onto these cards, as I believe it is much more personal if you get to write on them yourself!
❤️ Each heart is mounted on its own recycled paper card.
❤️ These make great class gifts and are perfect for children of all ages. We all know students had a hard year, so let's give them a small extra special gift of our appreciation and thanks for their efforts.
❤️ Hearts come in different colours and a random selection will be sent. Easy To Grow – Just soak seed paper overnight, tear up, plant under a thin layer of soil, and water gently and regularly until seedlings sprout!
❤️ 100% Recycled Paper ♻️- 100% post-industrial, recycled paper dyed with all-natural, vegetable based pigments, made in a solar powered production facility.
❤️ 🌎 Eco friendly- great for the environment and promote the butterflies 🦋and bees 🐝
❤️ The Seed Is In The Paper Which Grows Into Various Flowers – Five Spot, Candytuft, Baby Blue Eyes, Siberian Wallflower, Scarlet Flax, Zinnia, Sweet William Pinks, Corn Poppy, Spurred Snapdragon, Catchfly, English Daisy, Black-Eyed Susan, Forget-Me-Not.
❤️🧡💛💚💙💜
PRODUCT SAFETY Contains small seeds – not suitable for children under 3 years To be used under direct supervision of an adult Seeds are not to be consumed.