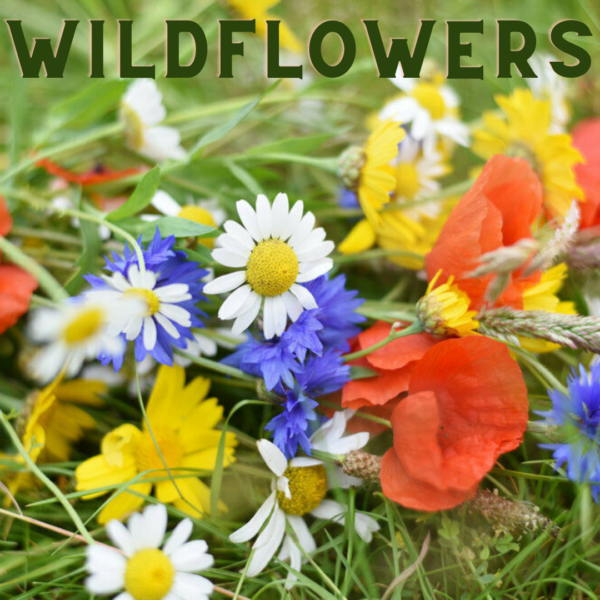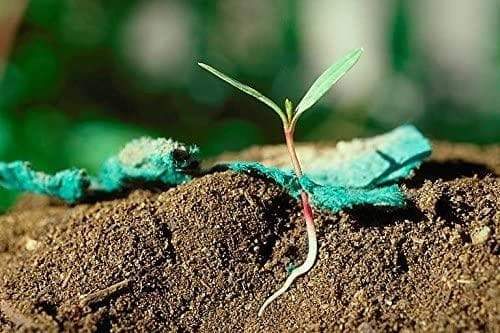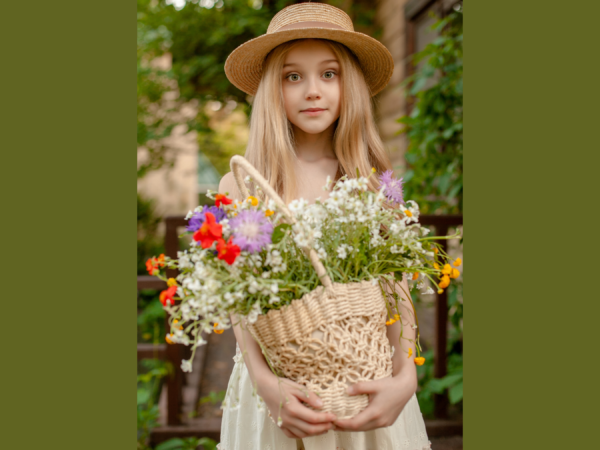 Description
🦋 You will receive 1x Seeded Paper Shape mounted on a recycled card, size A6: 105mm x 148mm (4.1″ x 5.8″), Weight – Thickness: 170gsm
🦋 Card states "Thank you for helping me grow". Blank space at the bottom of the card, giving space for you or your child to write your own personalised message in your own handwriting.
🦋 Each butterfly is mounted on its own recycled paper card.
🦋 Ideal for giving to teachers and teaching assistants at the end of year. The ideal gift for teachers that love to garden! This cute little gift lets your teacher know just how much you appreciate them!
🦋 Butterflies come in different colours and a random selection will be sent. Easy To Grow – Just soak seed paper overnight, tear up, plant under a thin layer of soil, and water gently and regularly until seedlings sprout!
🦋 100% Recycled Paper ♻️- 100% post-industrial, recycled paper dyed with all-natural, vegetable based pigments, made in a solar powered production facility.
🦋 🌎 Eco friendly- great for the environment and promote the butterflies 🦋and bees 🐝
🦋 The Seed Is In The Paper Which Grows Into Various Flowers – Five Spot, Candytuft, Baby Blue Eyes, Siberian Wallflower, Scarlet Flax, Zinnia, Sweet William Pinks, Corn Poppy, Spurred Snapdragon, Catchfly, English Daisy, Black-Eyed Susan, Forget-Me-Not.
🦋🦋🦋
PRODUCT SAFETY Contains small seeds – not suitable for children under 3 years To be used under direct supervision of an adult Seeds are not to be consumed.