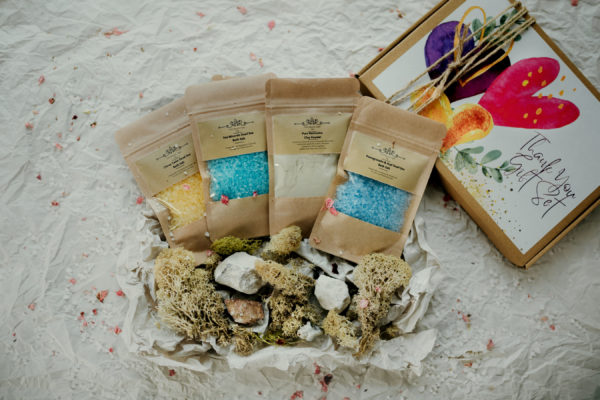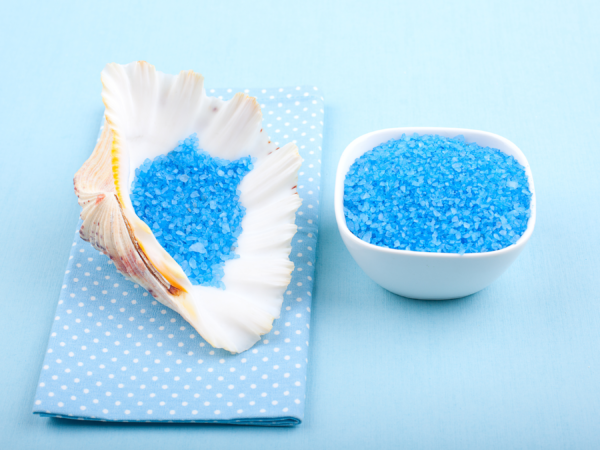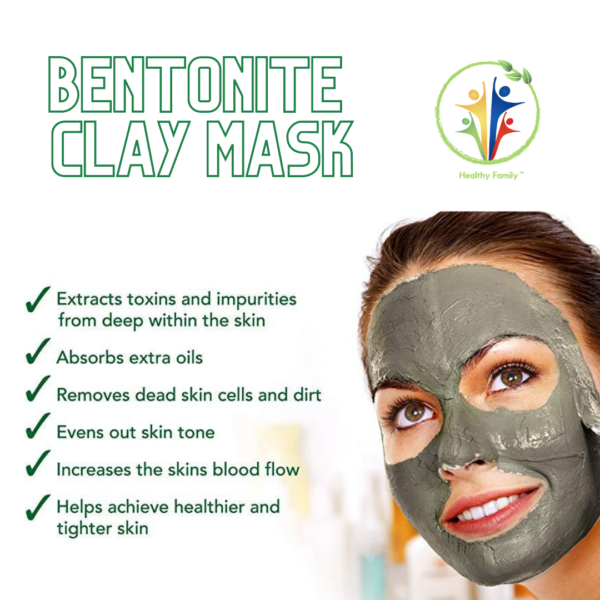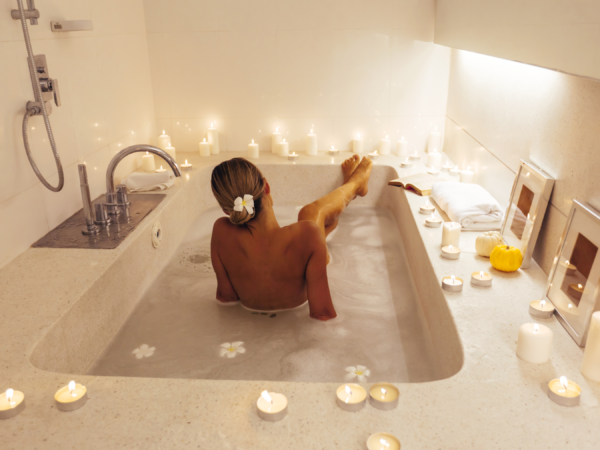 Description
Gift set includes:
A 50g bag of Sea Minerals Dead Sea Bath Salt
A 50g bag of Citrus Twist Dead Sea Bath Salt
A 50g bag of Pomegranate & Acai Dead Sea Bath Salt
A 50g bag of Pure Bentonite Clay Powder
🚚 Free UK delivery. The set is a letterbox size, so no worries about missing the courier, it will be posted straight through the letterbox.
🎁 All orders come gift-box ready
🎁 Additional eco- gift wrapping is available for just £2
🎀 Everything's wrapped in 100% sustainable packaging
✏️ Add a free gift message
💝Dive in to a world of relaxation and restoration with these luxury scented bath salts.
💝Perfectly handcrafted with natural minerals and pure essential oils to help sooth and destress your body and soul.
-100% natural colouring and fragrances
-Vegan & Cruelty-Free
-Each of our cosmetic products has been assessed and approved in compliance with UK & EU regulations
💝Every colour throughout our range is achieved by our choice of beautiful raw botanicals. We also exclusively scent our products with pure & natural essential oils pressed from herbs, flowers & citrus fruits.
💝Because of our dedication to remaining all-natural, you can rest assured that when soaking in our Bath Salts, you are receiving all of the benefits of botanical body care with none of the harmful effects of chemical additives.
For us, this is the meaning of true self-care.
💝 Say "THANK-YOU" and really mean it with this luxury letterbox gift! LITTLE BOX, BIG SURPRISE!
💝SOME WELL DESERVED ME TIME: What better way to show your feelings than to give a thank you gift of true relaxation. She'll love our handmade bath salts for a true aromatherapy treat.
💝THANK YOU FOR EVERY OCCASION: Of all the thank you gifts you'll find out there, we're sure she'll love this one the most. So whether it's for best friends, colleagues, a teacher, a boss or your lovely mum, send this gift box ; they'll love it!
💝HAND MADE IN THE UK FOR YOU: Our gift sets for women are made right here in the UK with the highest quality natural ingredients. An eco friendly choice with recyclable packaging. And it's vegan friendly too.
All this will be packaged in one of our compostable and plastic-free, letterbox friendly boxes. Gift box dimensions- 235x165x22mm.
Simply add 1x 50g sachet of bath salt to a nice warm bath and relax (use more sachets per bath if desired).
For external use only! Not to be used around the eyes, mucous membranes or on broken skin. If irritation occurs discontinue use. Not suitable for infant use.
Pure Bentonite Clay Powder:
Simply pour desired amount of powder into a bowl & add water gradually and stir into paste consistency before applying.
(re-seal remaining dry powder in sachet to save for future use!)
Each 50g Face Mask Sachet contains enough product for around 2-3 full face masks.
Tip: add more water to clay powder to make uses go further!