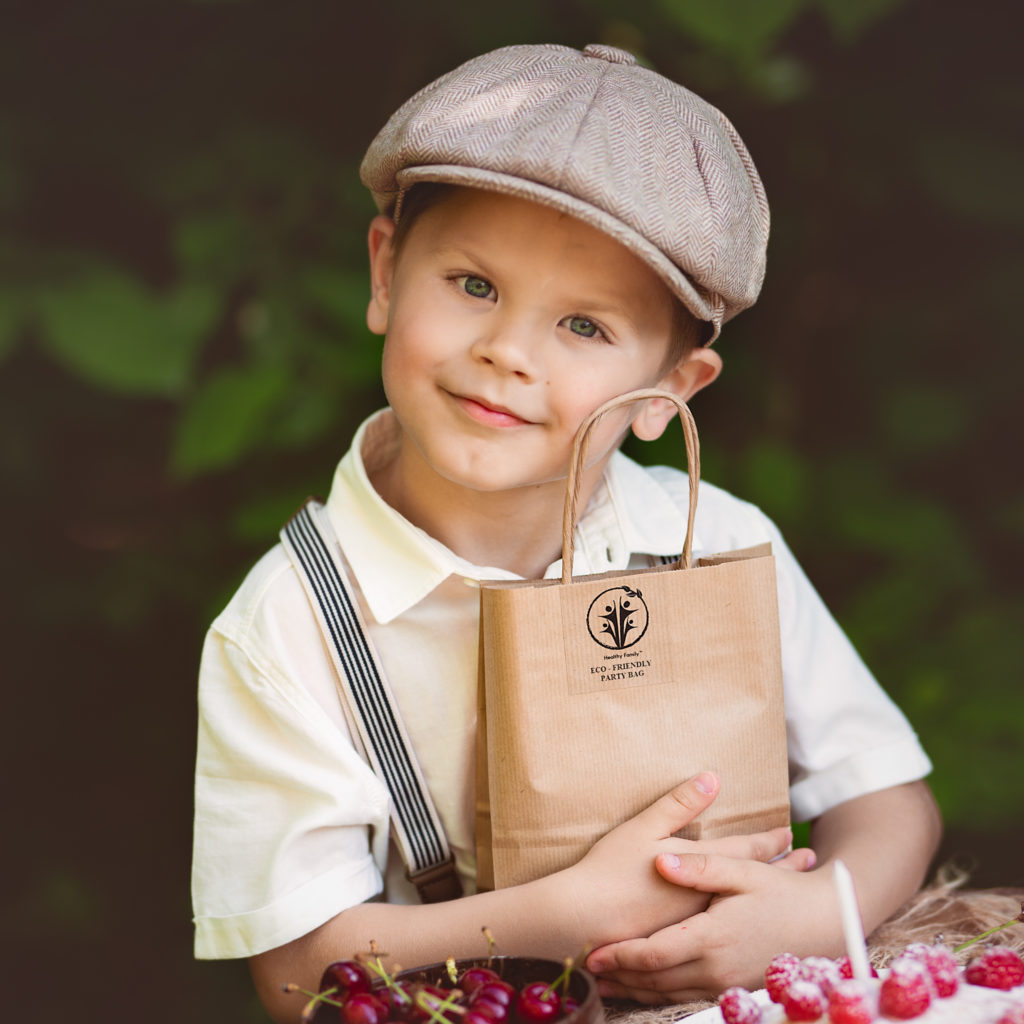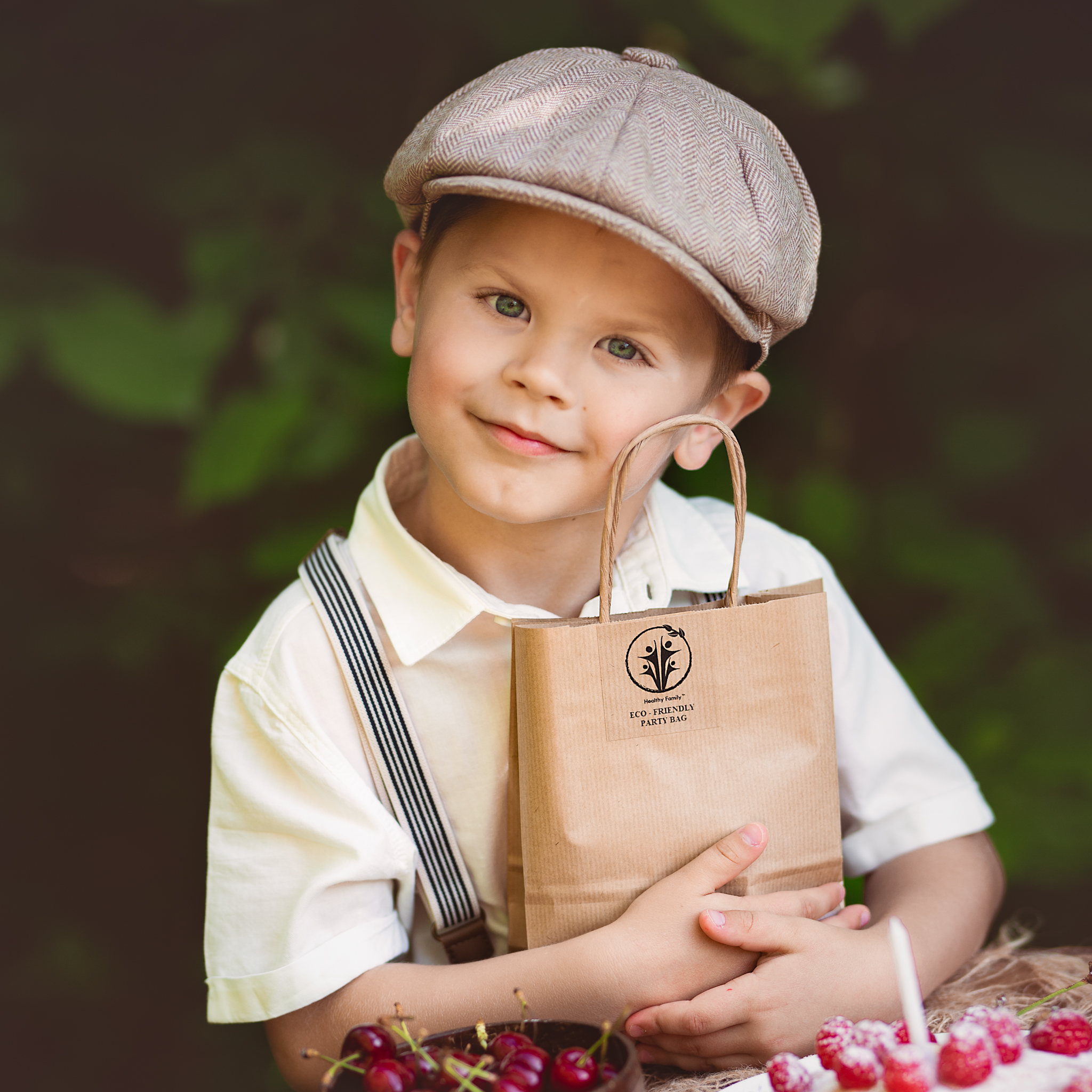 Looking for plastic free party bags, party favours and fillers ? Planning a kid's party can be stressful, but since you're probably determined to get it absolutely right, you may as well be sure that your party bags are on point, right? 
Most supermarkets stock party bag fillers, which are easy to scoop up when you're doing that last-minute dash for extra juice and dips – but take another look.
Plastic medals, plastic yo-yos, plastic figurines, plastic bangles and plastic … um, what even are those things? All shiny and ready to be packaged up neatly in some brightly coloured plastic bags and sent home with guests whose parents will silently gnash their teeth at the influx of useless tat.
The guilt that goes hand in hand with parenthood may leave you feeling that you're not giving the kids what they want if you don't cram a party bag full of toys and sweets.
Sustainable party bag ideas for kids
With three young children, we've been to many birthday parties with our kids leaving with a party bag full of plastic bits, fun for a few hours but which hang around in our environments for decades. We wanted to create party bags and party bag favours which made kids excited and happy but not at the expense of our planet and the environment.
For The Healthy Family's Bag, we've carefully sourced and handmade environmentally thoughtful items to give an attractive mix of party favours.
Our party bags are designed and handmade in Oxford in the UK.
GO GREEN!
Why fill up landfills with plastic when you don't have to?
Help the environment, and feel better about your mark on this world with Healthy Family's Party Bags.
They are made from sustainable, recyclable and non-toxic materials, products that are made in the UK and items that encourage children to be creative and spend time outside.
Kids LOVE plastic -free party bags! 
Why choose our Zero Waste, Eco- Friendly Party Bags?
Plastic- free prty bags! No more plastic-filled party bags!
Perfect party bags that don't cost the earth!
Pre- filled. Design, quality, give maximum attention to even minimal details to make them absolutely adorable
Made of premium kraft paper, durable and very strong
Perfect size 15x 8x 20cm.
Sustainable Party Bags are available in a range of themes: Save The Bees, Save The Minibeasts, Save The Planet, Save The Oceans, Woodland Friends, Christmas. 
Shop our range of Sustainable Party bags that they will want to keep forever – Not throw away as soon as the party is over!