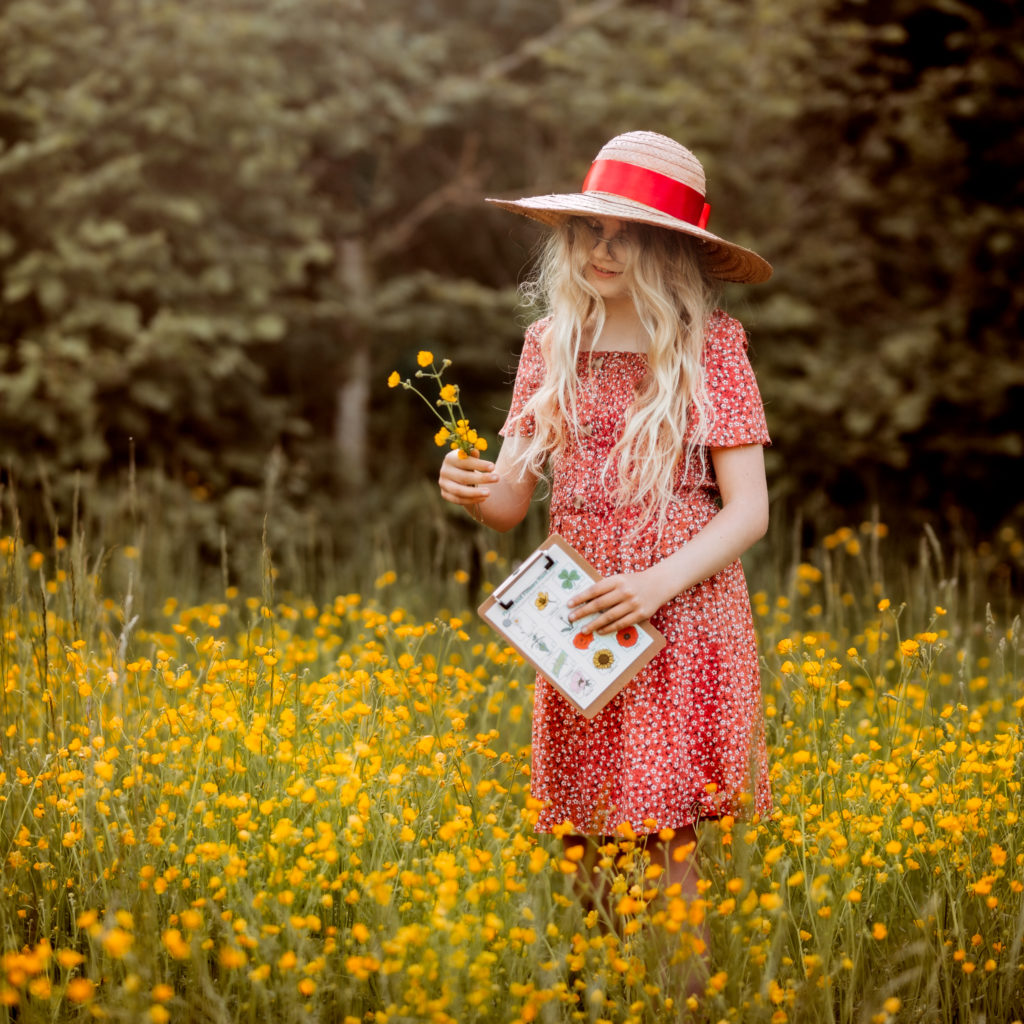 How to help children connect with nature?
We live in a world overflowing with technology. Nature is something that's often missing in the home life and school life of developing bodies and minds. ​Nature is ripe with opportunities to promote insight, critical thinking & scientific discovery.
The benefits of a childhood connection with nature
Many studies show the positive links between direct experiences in nature and children's mental, emotional and physical health and well-being. The studies show that regular direct access to nature can:
increase self esteem and resilience against stress and adversity
improve concentration, learning, creativity, cognitive development, cooperation, flexibility and self-awareness
prevent childhood obesity.
Research has also shown that through positive experiences in nature, children will develop their love of nature and a foundation for the development of responsible environmental behaviour. Studies of adults who demonstrate a commitment to protect the natural world suggest that childhood experience with nature plays a critical role in determining life attitudes, knowledge orbehaviours regarding the environment.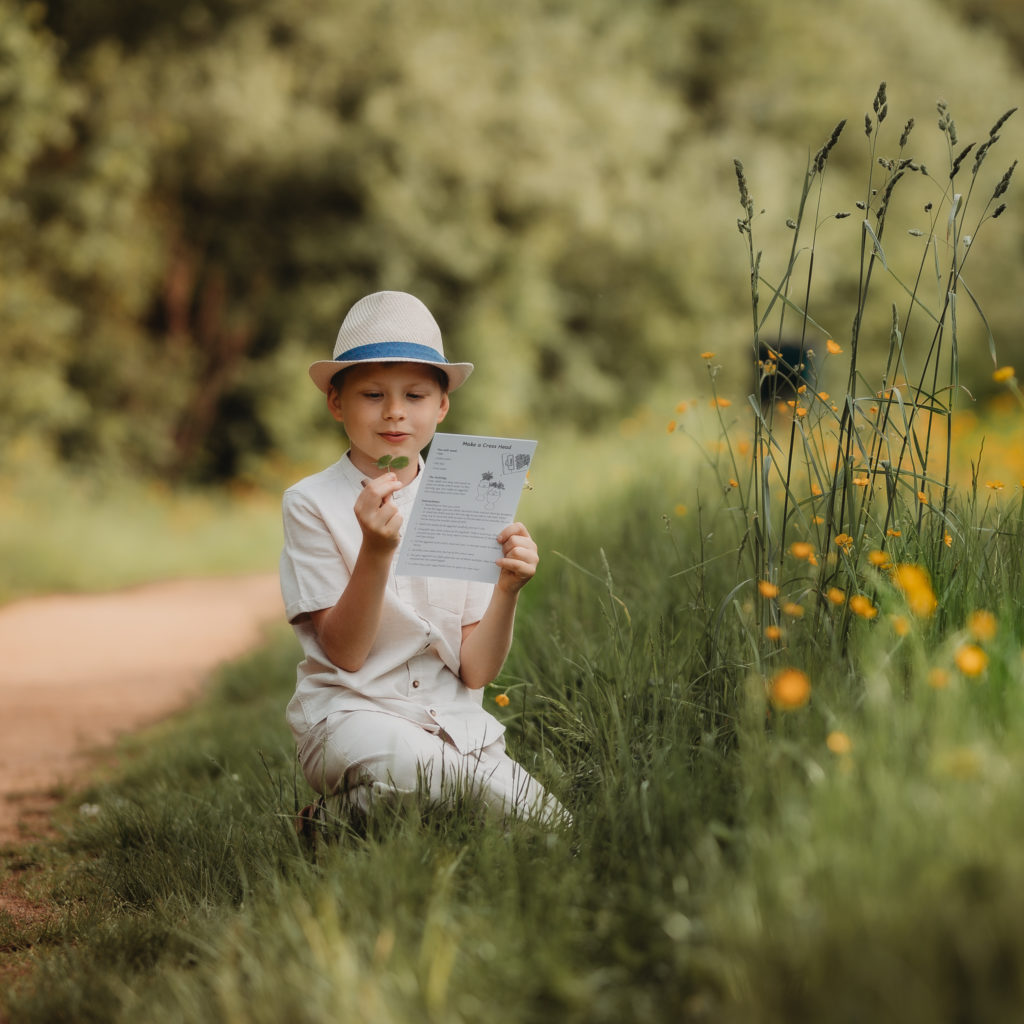 Here are some tips to help you provide your kids with the benefits of outdoor play in nature:
Start by going outside. One of the first places to start is getting outside into any sort of natural space close to your home—whether that's a city park, a regional nature reserve, or a full-blown provincial or national park—and taking a simple trail walk or nature hike. Regardless of the size of the natural space, even small degrees of contact with trees, plants, animals, insects, and water courses can deliver benefits to you and your children.
Play simple games. You can also connect your children with nature by playing games in the natural space you're exploring. You don't need any equipment or expertise to play games such as follow the leader, I spy, hide-and-go-seek, and pick up sticks. However, if you are more ambitious and ready to do a little preparation in advance, you might even want to organize a scavenger hunt or try geocaching.
Let them get dirty. In the process, you need to be open to the idea that your kids might get dirty when they get into nature. In fact, if you're doing nature "right," you should probably see a little grime on their clothes and tree sap on their hands. Be sure to let them get dirty by jumping in puddles, building forts, rolling over rocks and logs to look for bugs and worms, and picking up sticks, leaves, and pinecones. All the while, their senses will be stimulated by the textures, sights, and sounds of the natural world around them.
Harvest The Memories. This is one of my favorites… Always remember that what happens after an outdoor experience is just as important as the experience itself. Learning doesn't have to stop just because you come back inside. I always say there are two important phases in the nature discovery learning cycle. ​There's what happens outside in the moment of exploration, and then what happens in the mind of your student as they think & reflect on the experience. You can help young people reflect on their experiences by asking questions and helping them think more deeply the memories.
What was your favourite part of the day?
What should we do with all those berries we harvested?
What did you learn about plants today?
Does anyone have any other stories about deer? I do!
You can complement outdoor learning with indoor activities like scrapbooking, journaling, drawing, and reading books appropriate to their age-group. This is how one simple encounter with a plant or bird outside can turn into a life-long journey of learning & discovery.
5. Make a list, set a date. Start by making a list of the natural spaces available nearby. Do you have a city park within walking distance of your home? Is there a regional or provincial park with hiking trails that you can easily reach by bike, car, or public transit? Once you have created a simple inventory of the natural spaces available to you, look at your calendar and see if you can schedule some regular outings with your children into the outdoors.